So a few days ago the embargo lifted on X-Men: Apocalypse, and fitting with the title, many acted as if the world was ending. Then came the discussions of conspiracies and critics being bullies to non-MCU movies, yes it sounds ridiculous, because it is.
This year we've already had 3 superhero movies, with the fourth one being X-Men: Apocalypse. Deadpool (a non-MCU movie) and Civil War achieved amazing reviews. Batman v Superman and X-Men: Apocalypse aren't so lucky. X-Men is currently sitting at 52% on Rotten Tomatoes with 46 reviews, so that number will most likely change. Batman v Superman is at a nasty 27%.
First of all, let me get this out-of-the-way, I think Rotten Tomatoes is a dumb system. It takes an in-depth look into a film and turns it into a fruit and a number. It's very weird and people don't really understand what it means. If a movie has 52% on Rotten Tomatoes it doesn't mean it scored 52/100, it means that 52% of critics gave the film a "fresh" review. What defines "fresh" is ambiguous, so really the whole thing doesn't make sense. A critic can give a film a relatively positive review, and still give it a rotten tomato.
Anyways apparently we are no longer in the days where we can just enjoy our superhero movies, we must freak out over fruit and meaningless numbers.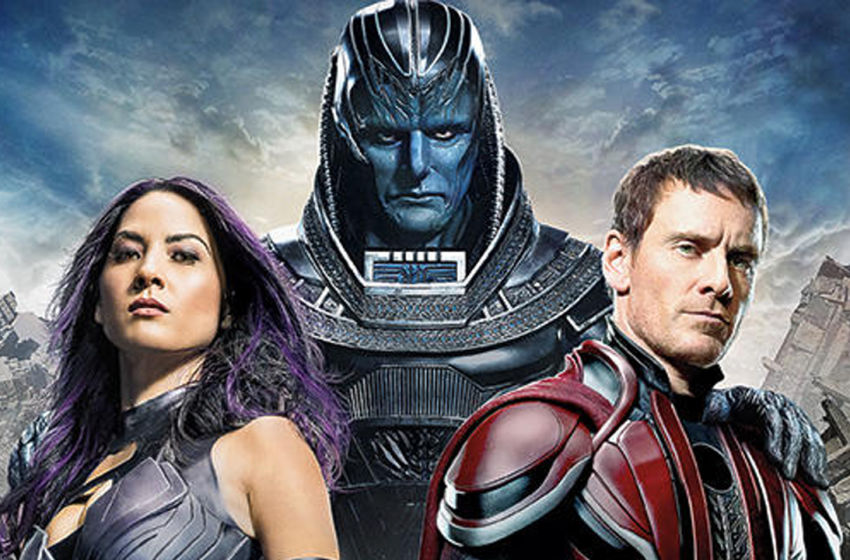 So yes, X-Men: Apocalypse didn't get the Rotten Tomatoes score that Civil War or Deadpool got, but that doesn't mean that critics are up to something. I mean Deadpool is also a Fox movie and that did well with critics.
However, many people have this concern that if a superhero movie is serious, it will get bad reviews. Yes, Deadpool and Civil War were considerably lighter compared to Batman v Superman and assumingly X-Men: Apocalypse, but that doesn't mean that it's instantly the reason they got poorer reviews.
Really I can only judge it off Batman v Superman, as I haven't seen Apocalypse yet, but I completely understand why reviews weren't as positive for Batman v Superman compared to the other superhero films. I mean 27% seems a little ridiculous, but I also think Rotten Tomatoes is ridiculous so that point is moot.
Obviously I agree with the general sentiment that films that evoke positive emotions are probably going to be better received these days. Tastes have shifted, and people prefer lighter escapism when it comes to superhero movies. But that doesn't mean that people will completely shut out and dismiss darker superhero films either, I think it just means that it's more of a barrier for approval.
But the fact that there is this massive conspiracy theory that critics are being paid, and are being purposely harsh on specific superhero films is nonsense. With superhero movies taking over Hollywood, the increased frequency of them has led to an increased scrutiny. So perhaps reviews might be a little harsher but that's just the way it goes.
Although it is unfortunate that Apocalypse did receive poor reviews because it will affect its box office. I discussed this before with Batman v Superman, but Rotten Tomatoes has unfortunately become an important score people go to, to judge a movie and whether they see it or not. The score hurt Batman v Superman badly, and it will hurt Apocalypse. It doesn't help that the film is also coming out so close to the beloved Civil War, because you know there will be great comparison made between the pair of them in terms of quality.
Anyways the point is, there is no Rotten Tomatoes/superhero movie conspiracy, and Rotten Tomatoes is a silly system anyways. And just because a movie you're looking forward to gets bad reviews, doesn't mean you won't enjoy it. Personally, I'm still looking forward to X-Men: Apocalypse. After rewatching Days of Future Past a couple of days ago, I'm more than ready for the next instalment!